Latest Interior Design for Home
Catch the latest interior design trends when Pasadena's new 'showcase' house opens to the public
February 18, 2019 – 07:56 am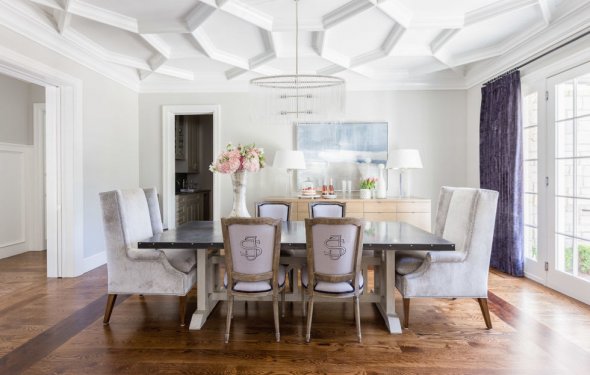 Developers are putting their final variations on this 12 months's Pasadena Showcase home of Design this week in expectation of a few weeks's opening.
The annual event is scheduled in a sprawling 1918 Mission Revival property in Los Angeles Cañada Flintridge and is a fantastic location to begin to see the newest home design trends including leathered finishes, infinity drains, hand-painted attractive wall surface treatments — also a billing place when you look at the restroom.
The showcase is going to be open April 17 through May 15. Hours are 10 a.m. to 4:30 p.m. Tuesdays-Thursdays; 10 a.m. to 7:30 p.m. Fridays and Saturdays; 10 a.m. to 4:30 p.m. Sundays. Tickets tend to be $35 to $45.
Participants playground at the Rose Bowl, good deal I, 360 N. Arroyo Blvd., and drive a shuttle on residence. On April 17 that will 8, site visitors must park at Parsons Corp., 100 West Walnut Street, Pasadena. May 14, parking are at 299 North Euclid Avenue, Pasadena. Passes are on purchase today: pasadenashowcase.org; (714) 442-3872. No animals or kids younger than 12. This event is certainly not handicap available.
Related Posts